Ever imagined straightening your teeth or correcting your jaw bite issues without using those painful wire and metal braces! Invisalign is a fantastic new orthodontic dental treatment technology, made out of a transparent material that gently but gradually moves your teeth into a predetermined or desired position.
In simple terms, Invisalign is a clear choice to braces!
Benefits of Wearing an Invisalign
Virtually invisible, Invisalign involves wearing a discreet and convenient set of aligners that are customized to fit you.
Made out of smooth thermo-plastic, BPA-Free material, they don't have any wires. So these are easy to wear and doesn't irritate the gums or cheeks, unlike the traditional braces. Easy to remove while you eat or brush, you can wear Invisalign with confidence all day at work, home or even at a party. It doesn't disrupt your lifestyle, and you can typically eat regularly throughout the procedure! Most people won't even know that you are wearing an Invisalign or are under any dental treatment.
With no age limit, Invisalign aligners are also great for those who have had braces before during their childhood or worn them in early teens.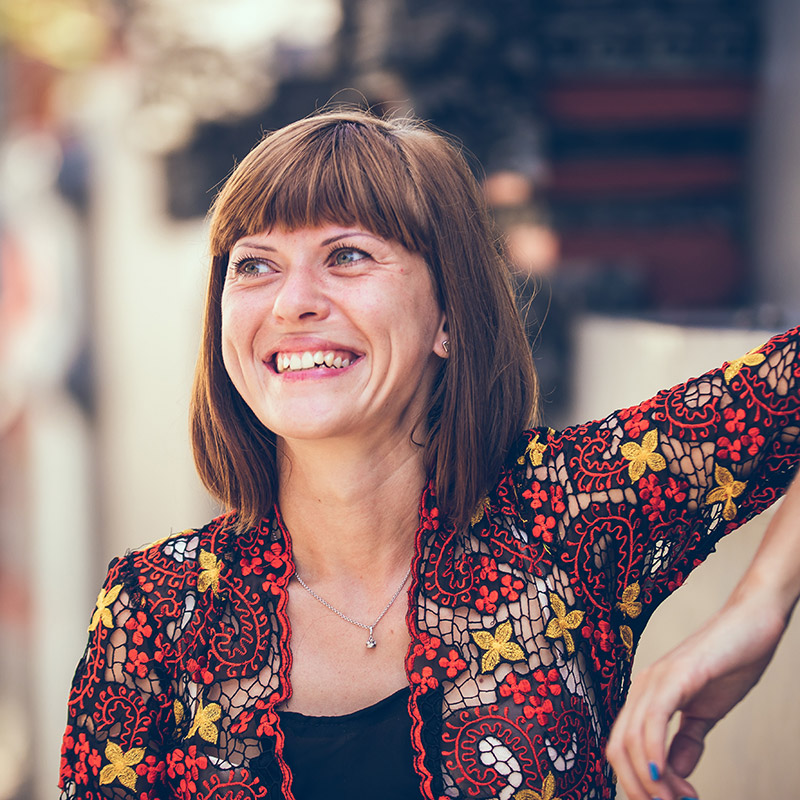 Our Approach to Getting Invisalign
A smile is your most unique and prominent feature and also the first thing noticed by people. We at Dr Teeth Dental use an advanced medical imaging technology along with a 3D intraoral scan of your jaw to create custom-fit Invisalign aligners for your teeth. From subtle changes to major dental repairs, we offer effective and guaranteed results.
Treatment with Invisalign depends from person to person. Depending on your initial diagnosis, there are plenty of techniques and procedures to choose, and your Dentist will guide you on the estimated timeline and results of each process.
Schedule a consultation to speak to your Dentist and check out the best options available.